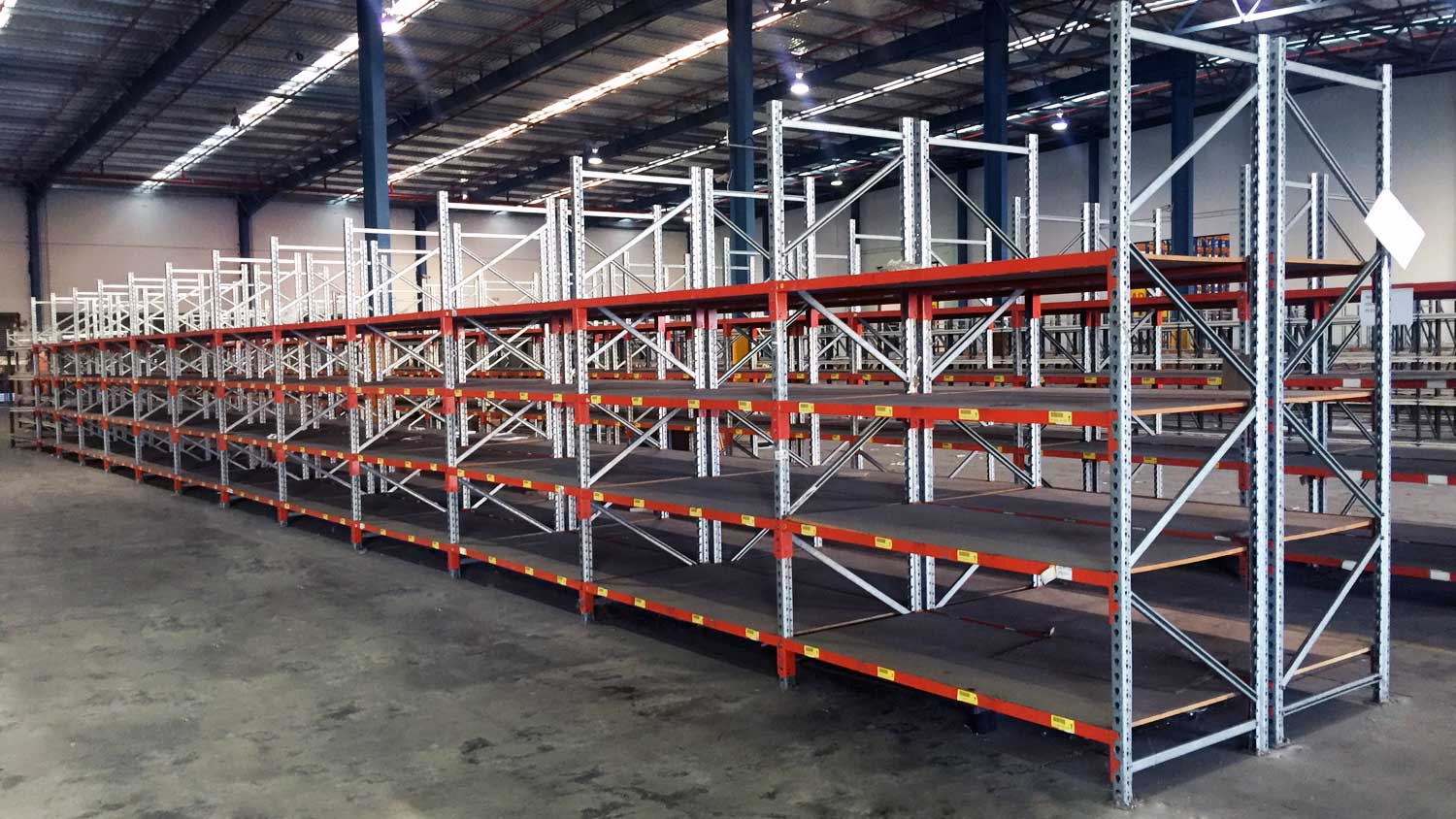 Long span shelving is one of the most popular shelving systems utilised in warehouse and retail stores in Australia.
Long span shelving is best used to store a wide range of products light or heavy in a well organised manner. Whether it is needed for your warehouse, shop, garage, or office, these shelves are easily customised to match any need while being long-lasting and heavy-duty due to its origins using the reliability of high-quality steel. Long span shelving utilises unused wall space and transforms it to an easily identifiable and organisable shelving system.
Long span shelving is built using upright frames and horizontal beams that are easy to extend and/or dismantle in the future using additional frames and beams, found very commonly through D&C Storage Solutions. These shelves use a bolt free clip system making its future expansion all the smoother.
Benefits of Long Span Shelving
---
Heavy duty storage system for a wide range of products including heavy products
Bolt free design makes installation simple
Additional components can be purchased separately to extend in the future
Utilises wall space or a centre row providing extra space
Easily identifiable